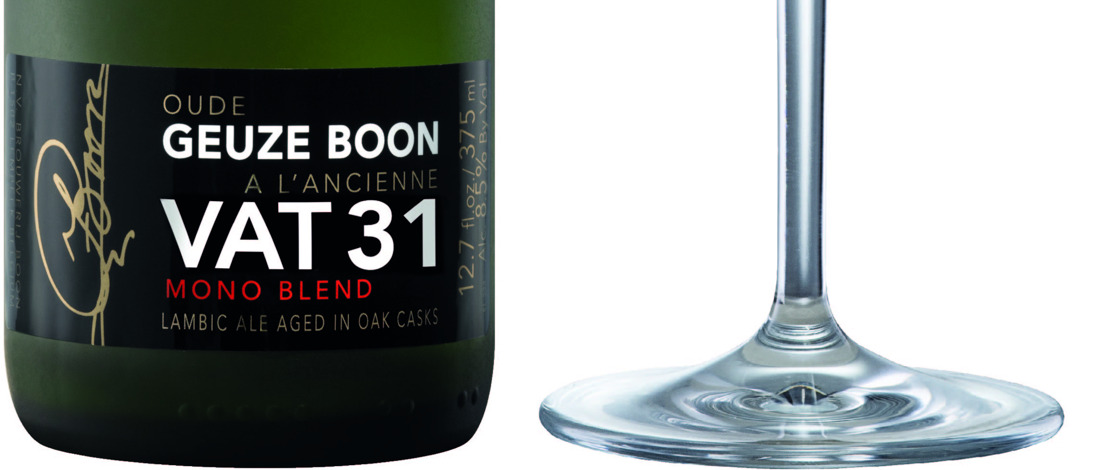 Boon Brewery Wins Five Medals at World Beer Awards 2021
Friday 20 August 2021 — The winners of the first round of the World Beer Awards 2021 have just been announced. Boon Brewery immediately takes home five medals. That is one more than last year because Faro Boon takes a silver medal in the 'Lambic' category for the first time. The Lembeek lambic brewery won no less than three prizes in the 'Geuze' category. Oude Geuze Boon VAT 31 became 'Country Winner'. Geuze Boon Mariage Parfait and Oude Geuze Boon Black Label 6 were both awarded a silver medal. In the category 'Framboise', it was silver for the Framboise Boon.
"We are delighted with these results. We have been participating in the World Beer Awards since 2017. Our Oude Geuzes achieved 'Belgium Gold' at each edition. So for five years in a row, we have been making the best Oude Geuze according to this competition", says Karel Boon. "To know whether the Oude Geuze Boon VAT 31 will also be proclaimed 'World's Best Gueuze', we have to be patient. Those results will only be announced on September 9th."
In each country, category and style, only one country winner, gold, silver and bronze, are usually awarded in the first round based on specific scores. In other words, a winning product must reach a certain threshold. Otherwise, in some countries and categories, no country winner is announced; only a silver or bronze medal are awarded. If a vast number of beers were entered in a particular country, category and style, multiple medals are to be considered.
All 'Country Winners' will now compete in a second round to decide which beer is the best in the world in a specific category and style. It's no secret that the Lembeek brewery is eagerly awaiting the awards ceremony on September 9th.

Frank Boon started in the lambic world in 1975. He is one of the brewers who managed to put the Oude Geuze on the map worldwide. In the meantime, his sons Jos and Karel also joined the family business. Last year, the Belgian lambic brewery produced more than 22,000 hectoliters. With more than 2 million litres of lambic, Boon has the world's largest stock of lambic in oak barrels.
www.boon.be
Message to the editors: click on the icons below to view the images.